Go Beyond
Marketing
We're more than just a digital marketing agency; we're a team driven to help transform your business into its most successful version possible. Harnessing the power of collaboration, we aim to exceed your expectations, delivering comprehensive and innovative solutions to your most complex problems.
We Are Rare
Our Core
Digital Marketing
We grow brand awareness by utilizing modern creative strategies across all major platforms. Engaging content targeted at the right audience ensures your small business will stand out online.
Website Design
A website is the foundation of your online presence; why not make it something you are proud of? If you are ready to start selling online, we can also help with e-commerce development.
Software Development
We specialize in crafting custom software solutions tailored to your unique business needs, propelling your digital growth. Our expertise spans multiple environments, including mobile and web, with a strong focus on iOS and React.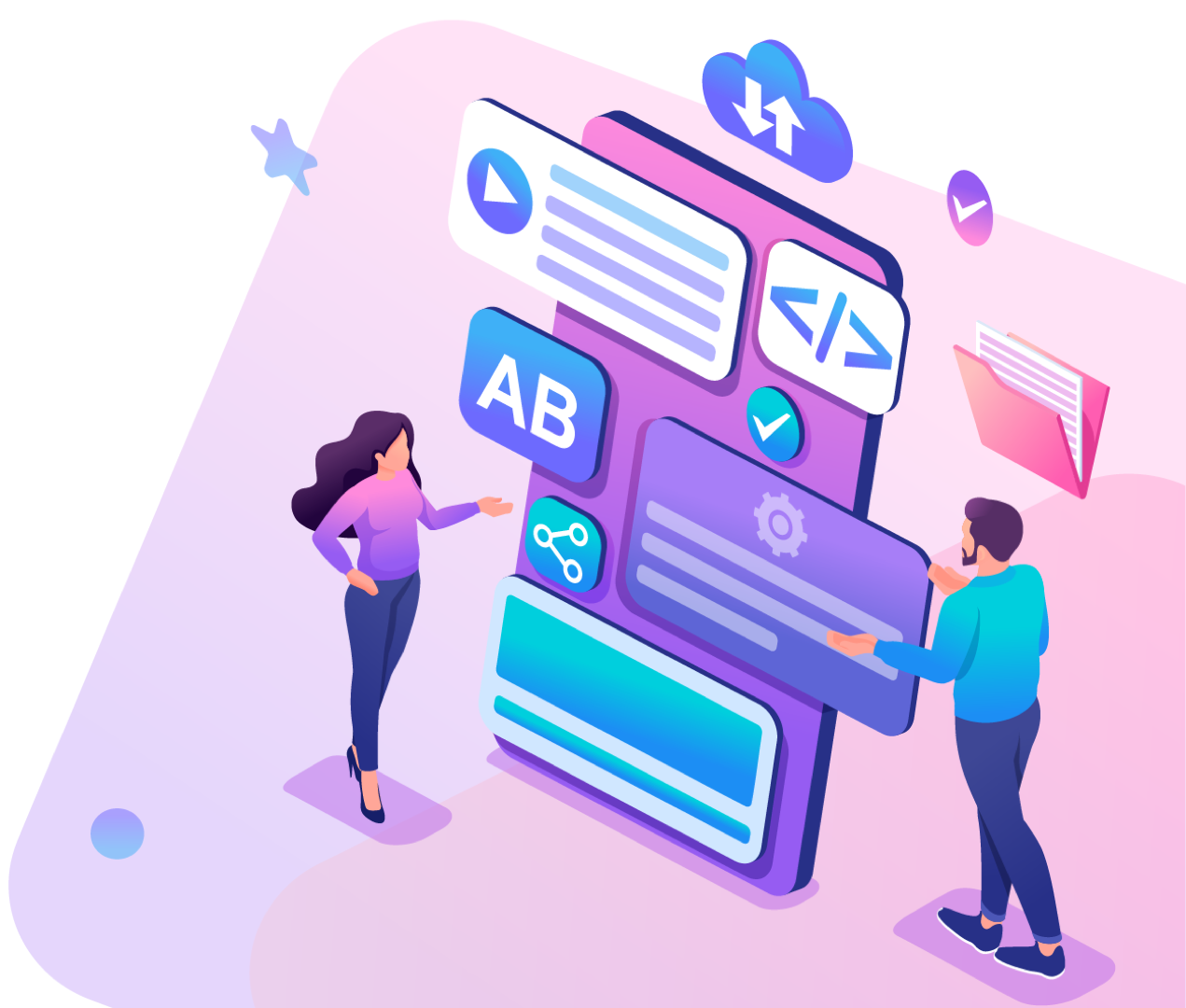 Our Process
Combining cutting-edge design with a keen eye for the little details, we turn your big ideas into even bigger realities. You can count on our team for unwavering support and guidance at each step of the project journey.
The Spark: Every excellent campaign starts with one killer idea.
The Game Plan: Sketching out a clear roadmap is the secret to crushing your goals.
The Big Reveal: Time to launch your polished project out into the digital universe.
The Next Level: As your business scales up, we'll coach you through every new challenge and success.
what we do
Our Services
We stay up to date on current marketing trends and use our knowledge of analytics to come up with engaging campaigns that will appeal to your target audience.
From Instagram to TikTok, we can leverage social media to help grow your brands awareness. Now you can #StayFocused on what matters most, running your business.
Selling products online has never been easier! Not only can we setup an online storefront customized to meet your needs, we can also assist you with increasing your sales.
Your ideas and products are worthy of attention. We'll help you reach new targeted audiences with advertisements on social media and Google Search.
From onsite photography to graphic design, we create eye-catching imagery that is specific to your brand. Looking for ways to get new customers? We design newsletters and plan virtual events.
Whether you're in need of software solutions or an entire website transformation, you can count on our team to get the job done and provide you with exceptional support throughout the process.
our work
Project Highlights
All
Design
E-Commerce
Marketing
Social Media
Web Design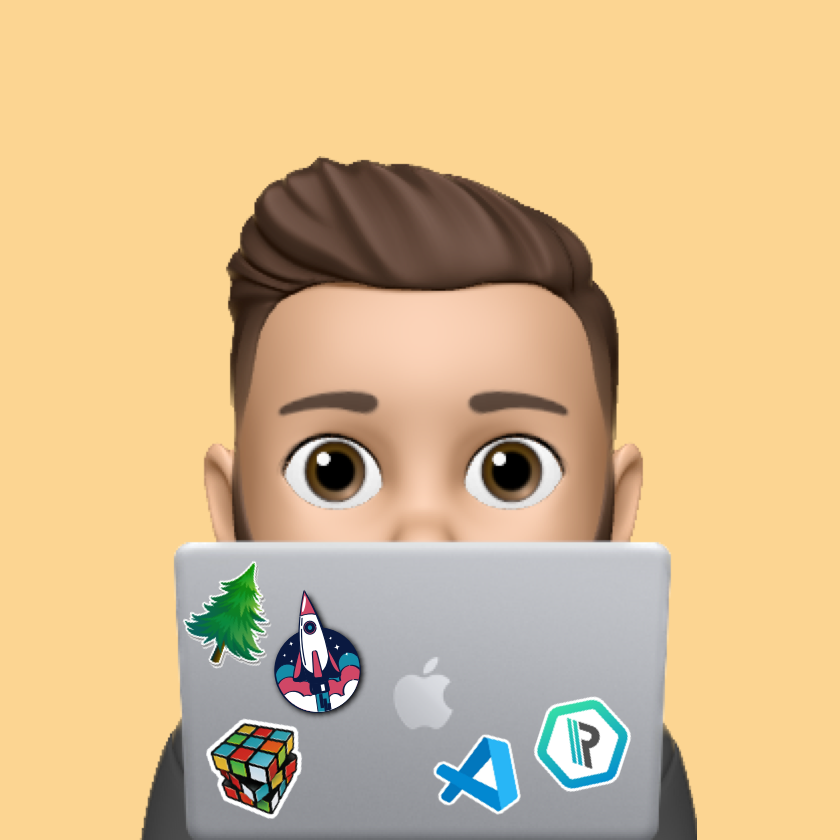 Founder & Lead Developer
Zain Joyce
Director of Marketing
Liz Joyce
Content Creator
Samantha Bolin
news feed
Our
Latest Posts
Over the past 5 years we've picked up a thing or two from working with our amazing clients. Take a look at our blog for helpful marketing tips and tricks along with the occasional client story. Read on.